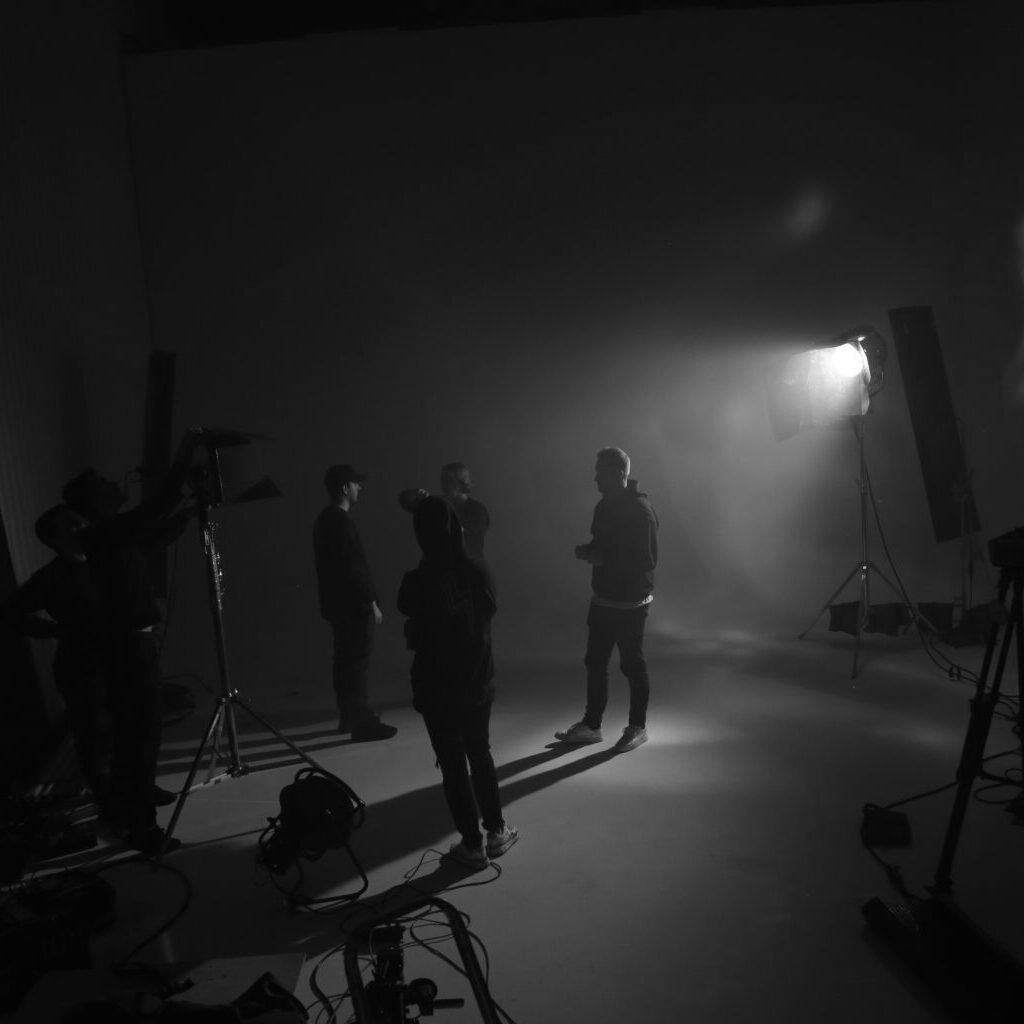 An independent digital design studio based in Sweden operating worldwide.
Founded in 2012 – Thundercode has always been about bringing together art and technology to create engaging, fresh and original visual content. Our services includes: 2D & 3D animations, motion graphics, online videos, visual effects, content production, touring VJ's, live visuals performances and show direction.
As a multidisciplinary studio, we always strive to offer the best and to excel and exceed the expectations of our clients. Our broad experience combined with our great passion has led us into working with some of the biggest artists and events around the world.